Need Some Guidance?
Gain Clarity & Confidence in your Homeschooling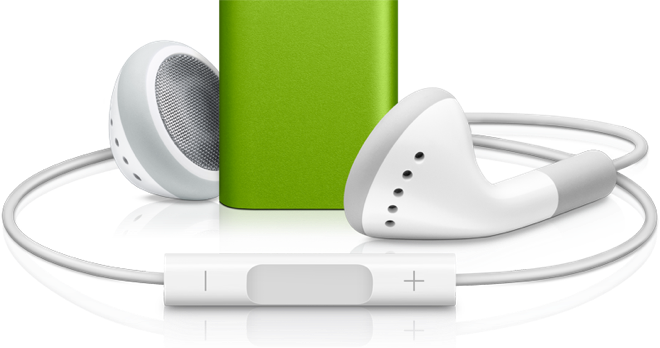 Community Support

Do you feel isolated and by yourself on your journey? Join the community of moms that "get" you and can support you. Plus get access to the listening library workshops, book studies, and lots of other goodies: The International Association of Waldorf Homeschooling
| | |
| --- | --- |
| Awesome Homeschooling Audios | |
Gain Confidence & Inspiration with Practical Ideas to Simplify Waldorf-inspired Homeschooling. Get the most out of your Waldorf experience! See our Waldorf Product Packages.
| | |
| --- | --- |
| The Global Homeschool Expo | |

We are bringing the information to YOU and giving you a "backstage" pass to the world of Waldorf.  We have chosen speakers who are thought leaders on the front lines of this movement that will teach you their techniques for bringing this knowledge to your family in a digestible way.  These visionaries are here to help us expand our thinking, deepen our perspective, and bring both knowledge and a lot more fun!
| | |
| --- | --- |
| Individual workshops | |
Be inspired, and find balance in your homeschool life! Select the trainings and workshops that fit your needs and budget! See our Waldorf Individual Workshops.
| | |
| --- | --- |
| Programs & Courses | |
Join other Waldorf Moms as you journey through your child's Early Childhood Development. Get practical tips and techniques to change YOUR home rhythm and receive the guidance and support you desire! Early Years (preschool courses)

Waldorf Homeschool U– create your homeschool

Living the Waldorf Life– set up your child's foundation using Waldorf
| | |
| --- | --- |
| DVDs | |
Hands-On Live Workshop: Training for Homeschoolers